From golf and art exhibits to lectures and receptions, Fisher will celebrate our 75th anniversary by honoring our past and looking toward the next 75 years.
Remember when students protested in the 1960s, or when Aerosmith held a concert on campus? We want to hear your stories of some of the lesser-known tidbits in Fisher history.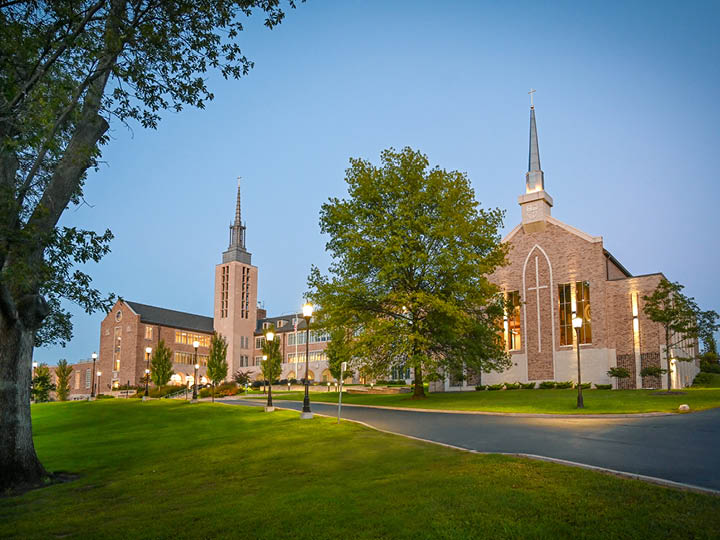 Our rich history will inform our bright future. Take a sneak peek at the next chapter of Fisher's story.