Ralph C. Wilson, Jr. Athletic Center
Welcome to the Ralph C. Wilson, Jr. Athletic Center, which was renamed in 2016 after the late owner of the Buffalo Bills and longtime Fisher supporter, Ralph C. Wilson, Jr. The Center is the hub of athletics activity, home to 700 student-athletes competing on 25 intercollegiate teams, and connects the Manning and Napier Varsity Gym, Coaching Corridor, and Fieldhouse, formerly known as the Student Life Center. Other athletic complexes include Growney Stadium, Polisseni Track and Field Complex, William J. Pellicano Pavilion, Joseph Pellicano Wrestling Pavilion, and south campus facilities such as Dugan Yard and the Softball Complex.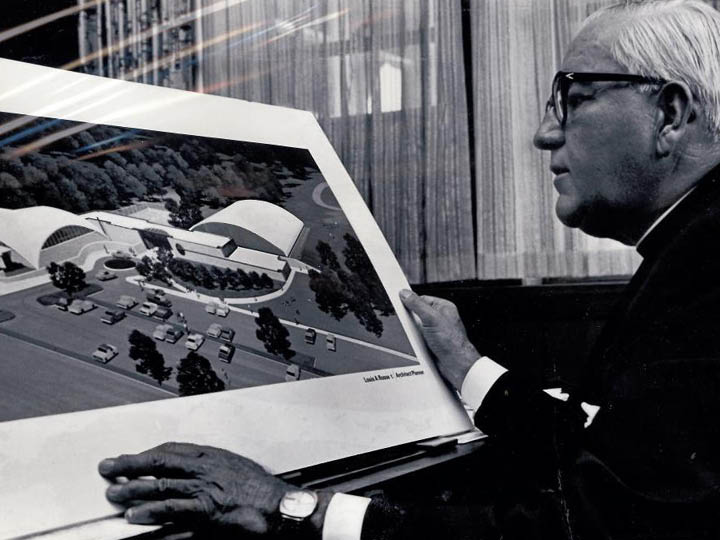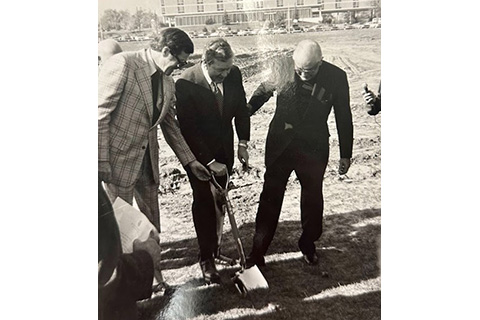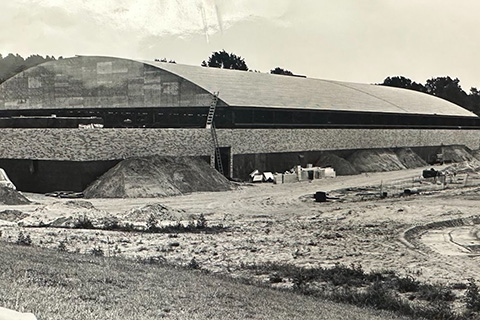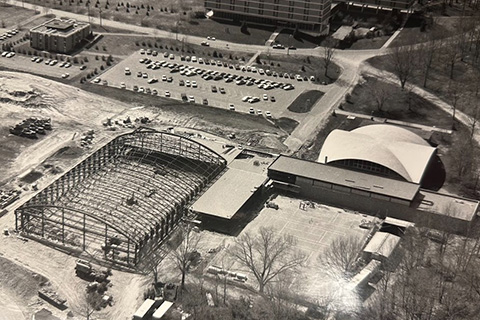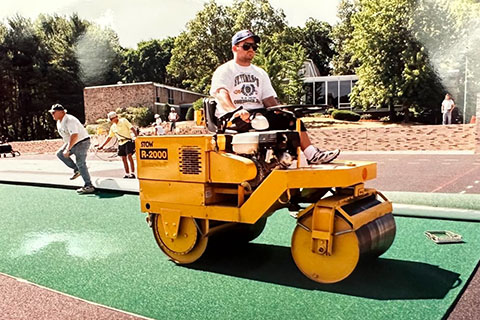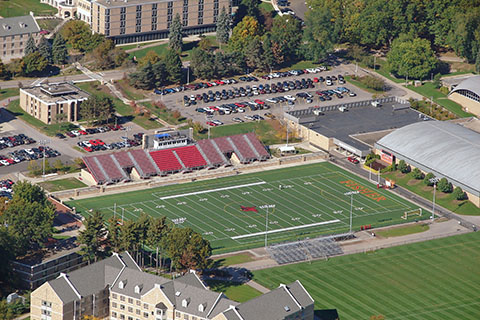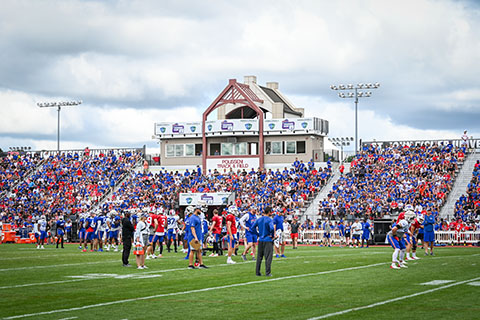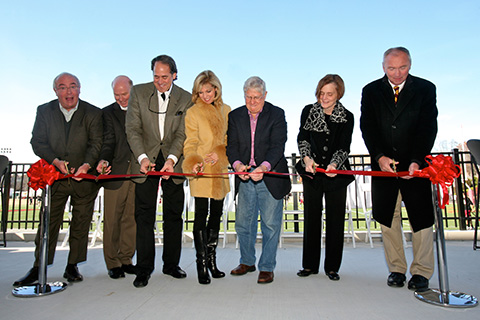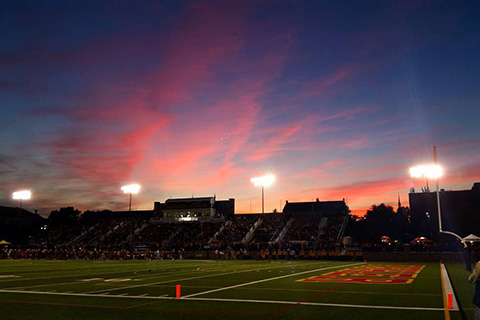 Are you looking to tour Fisher's beautiful campus with an admissions representative?
Join us for an upcoming campus tour or other visit opportunities.