Lavery Library
Established in 1975, Lavery Library was named in honor of Rev. Charles J. Lavery, the second president of Fisher. Father Lavery was the longest-serving college president in New York State.
Lavery Library actively participates in the research and teaching of the Fisher community by providing a responsive, collegial team committed to connecting people and ideas worldwide. In a welcoming environment, the library guides discovery for a lifetime of informed decision-making.
As part of the Fisher Forward campaign, the transformation of Lavery Library will begin in 2024 with anticipated completion by 2026.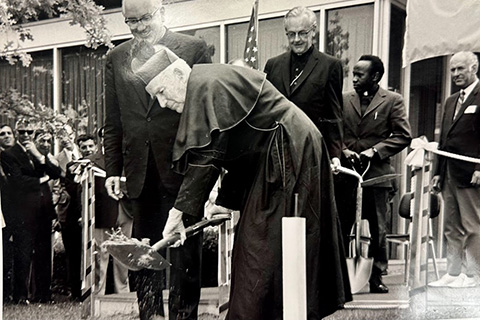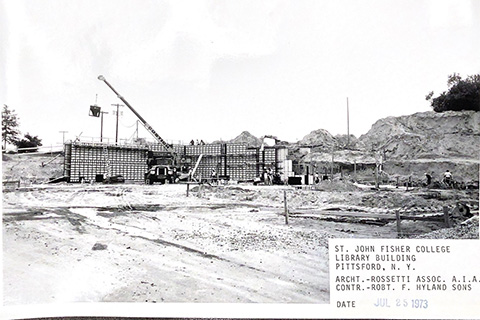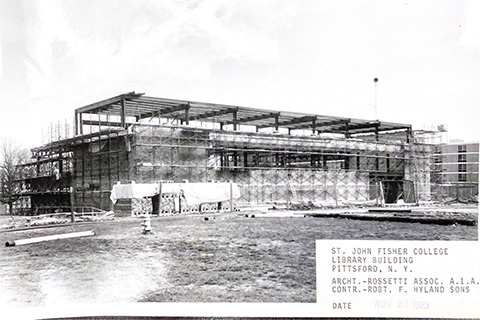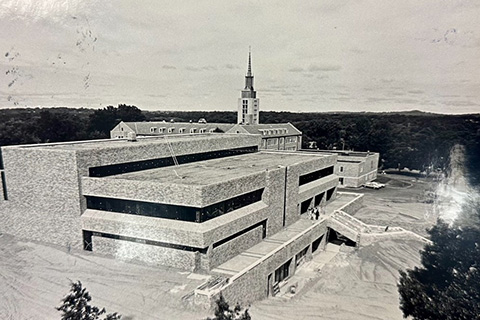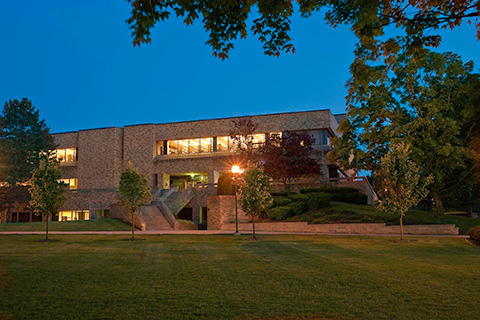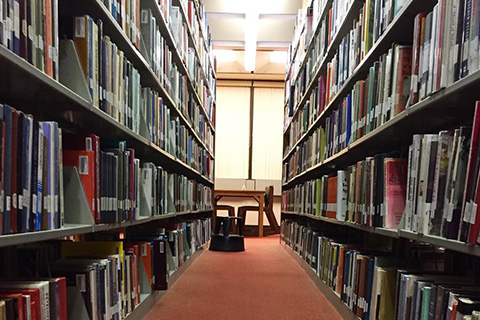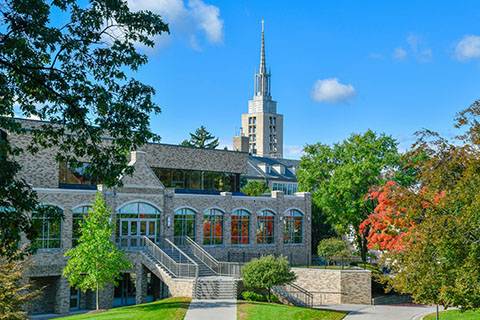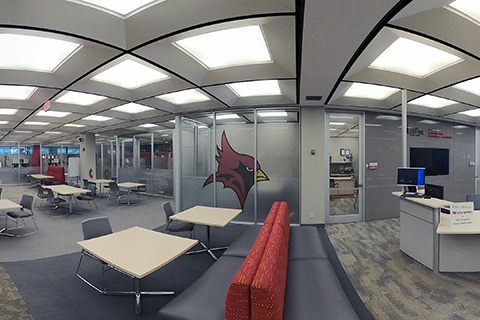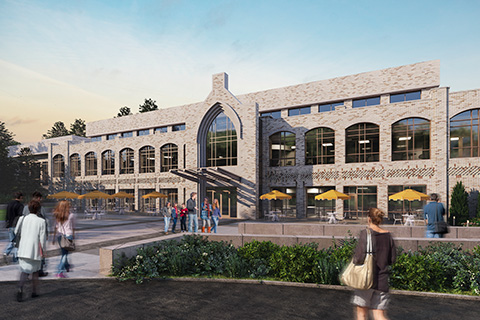 Are you looking to tour Fisher's beautiful campus with an admissions representative?
Join us for an upcoming campus tour or other visit opportunities.