Integrated Science and Health Sciences Building
The Integrated Science and Health Sciences Building opened in the fall of 2015 as an extension to the original home of the sciences at Fisher - the Joseph S. Skalny Science Center. This building features laboratories and collaborative learning spaces, and a two-story living wall emphasizes the building's status as Fisher's first U.S. Green Building Council LEED-certified structure. Fisher dedicated the Kilian J. and Caroline F. Schmitt Physical Chemistry Laboratory in 2015 and the Loss Family Research Laboratory in 2017.
The Skalny Science Center was renamed in 2000 after Joseph S. Skalny, shortly after he gave a generous gift that allowed upgrades to the building. The Biology, Chemistry, and Physics Departments are housed here, along with state-of-the-art laboratories and classrooms for student learning.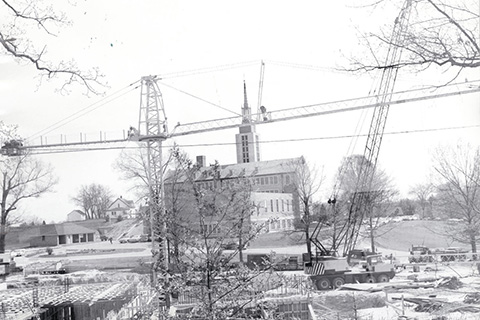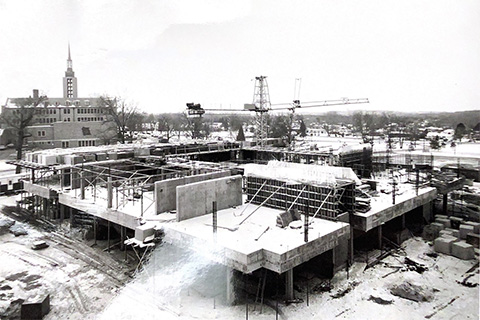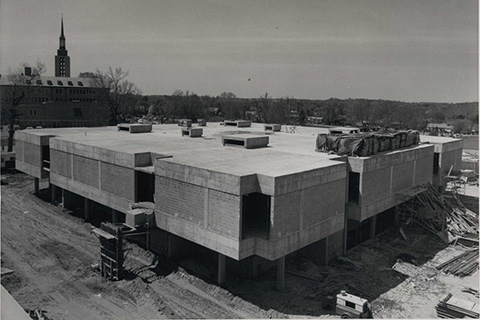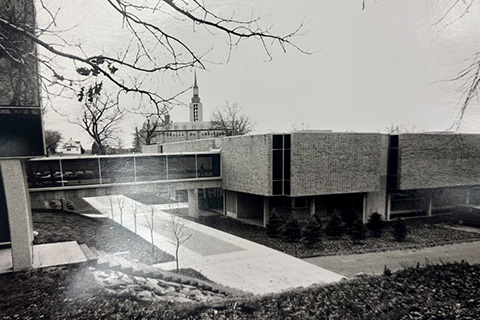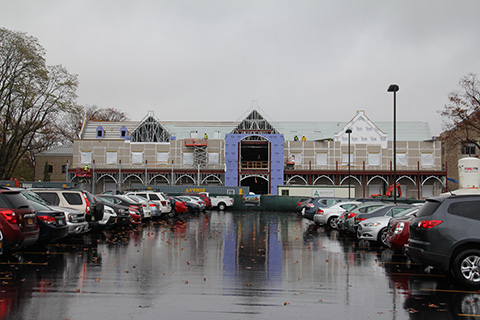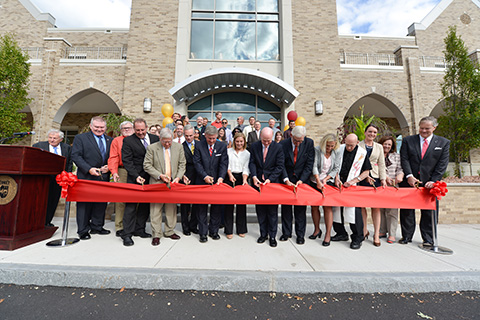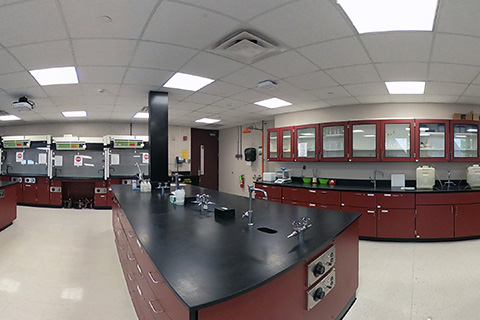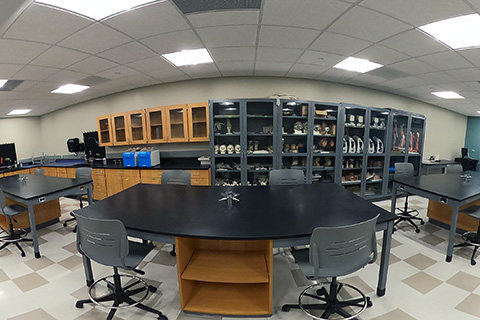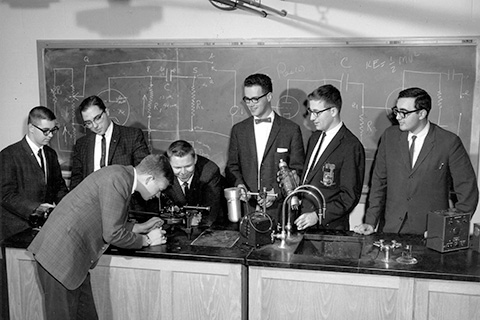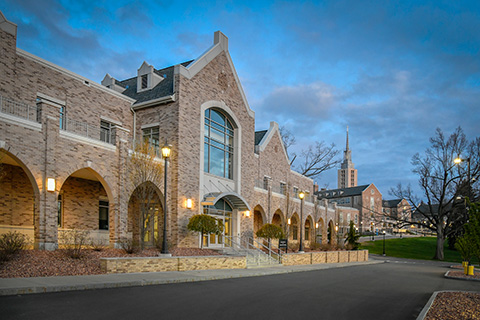 Are you looking to tour Fisher's beautiful campus with an admissions representative?
Join us for an upcoming campus tour or other visit opportunities.