Staff and Faculty Fellows
---
Staff
---
Faculty Fellows
Faculty Fellows offer workshops, facilitate events, consult with colleagues and support projects within the Center. Each Faculty Fellow has a unique area of focus based on their own expertise and campus initiatives.
---
Professor
Areas of Interest: Cell to Cell communication: Endocrinology, Pharmacology, and Endocrine Disrupting Chemicals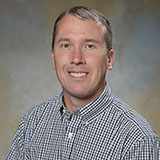 Professor
Areas of Interest: Scholarship of teaching and learning, curriculum design, assessment, sport sociology focusing on gender, activism, and diversity.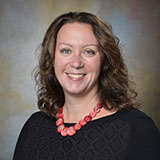 Professor
Areas of Interest: Medieval literature; history of the English language; Arthurian literature and film; digital humanities